Content Marketing Meetup Summary: HelloMeets
Yesterday I went to an information-sharing session organized by HelloMeets at Facilio Chennai on Content Marketing. In this post, I'll summarize the key takeaways from that session presented by Mr. Manish Nepal.
About the Speaker: Mr. Manish Nepal is a Journalist turned content marketing specialist with over 7-years of experience in marketing. As a content marketer he has worked with brands like Bharat Matrimony, The New Indian Express, etc. He is the co=author of a book called 'The Growth Hacking' in which he has written about creating a robust content strategy for growth.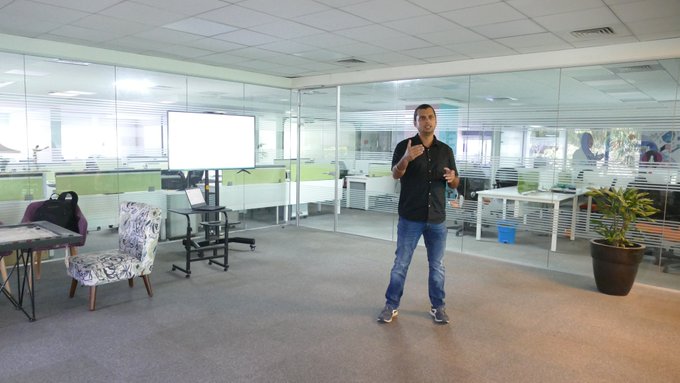 Why Content Marketing Fails & How to Fix It (Some of the following points were mentioned by the speaker but I am adding my own points too):-
Content should be Informative or Entertaining or better – Both.
Content should be focused on how to make the life of the reader/viewer better. It should not be an endless rant about yourself, your ideologies, your agendas, etc.
Content Marketing is about creating useful content that will engage your target audience. It need not be related to your products/services.
Examples of Content Marketing used successfully in History:
Benjamin Franklin actually owned a paper mill. He started a newspaper business with useful content that people loved because he wanted an innovative method to sell his paper! (Full story)
Robert Moss, a painter, did a TV show on how to paint for many years without receiving much payment. Eventually, that program helped him sell many paintings.
Michelin Guide for travel and restaurants was initially published in France by the company because they wanted to sell more automobile tyres! Eventually, due to great content, it became a product in itself (Full story)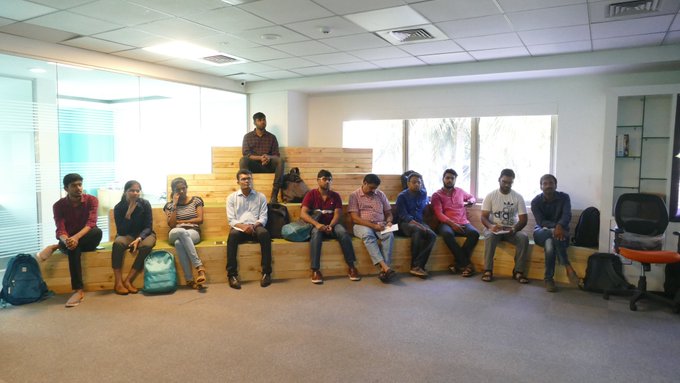 Some Examples of Great Content Marketing:
How to Measure the Success of Content Marketing Campaigns?
It is common practice to measure the success of content marketing campaigns by the number of views, likes and shares a piece of content gets. But the speaker felt that it would not be the best way to measure the success of content marketing campaigns. He felt that while it would be difficult to measure, one need to keep an eye on the following indicators to ensure that the content resonated with the audience.
Requests for backlinks, Partnerships & Interviews
Positive Comments & Engagement the piece was able to generate
Peers validating your content
No of people talking about your brand as a result of being exposed to your content
Your stories being referred to or linked to long after they were initially published and shared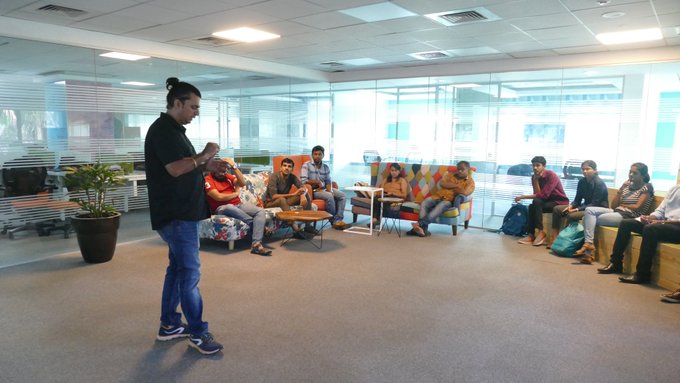 What are some of the free (or low-cost) tools that help with Content Marketing?