Devil Does Care – Book Review
'Devil Does Care' is a book about outlier (bold, different) marketing, written by Pravin Shekar.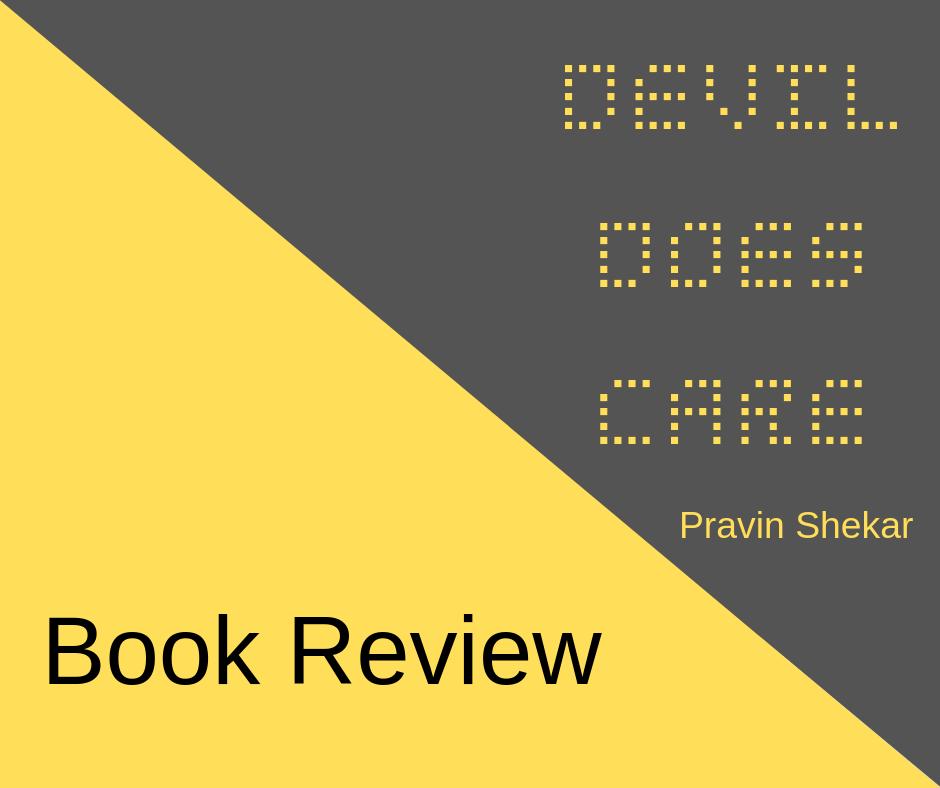 If you are a startup or even an established company, you'd be looking for ways to reduce your marketing budgets while increasing its impact. Startups have minimum budgets, hence this is even more critical for them.
In this book, Pravin gives a few examples via case studies involving marketers who have executed outlier marketing campaigns with frugal budgets – successfully. However, he doesn't show us case studies where outlier – different/bold marketing campaigns failed.
I feel, while it is important to be bold, calculative & different with our marketing efforts, it is also important to accept that some such campaigns would fail. We ought not to allow failures to discourage us as success sometimes comes after multiple attempts over a long period of time.
Outlier marketing is an excellent way to learn alternate methods of marketing, irrespective of the results. For example, if we have been creating ads in a certain way, why not try a different way? Why not ditch ads altogether and focus on referral/influencer marketing? The possibilities are infinite.
In the book, Pravin gives an example of a company that participates in an expo. Their chances of getting noticed are slim as they are a small Indian company participating among the biggies, that too in the United States. However, attendees are potential customers, hence the expo cannot be ignored.
Hence, the company decides to hire interns dressed as nuns to distribute flyers. However, they are barred from doing so within the exhibition premises, so they do it outside. Even there, they face objections for distributing flyers, so they shift to showing their message on tablets. These bold steps made the brand stand out, and many attendees not only noticed their message but took selfies with the nuns. Their company name spread quickly on social media too.
This is one interesting case study where some problems faced by outlier marketers was highlighted. There are more such case studies for inspiration, but the author could have included more details – esp. the problems faced by them to convince the internal and external stakeholders. And about a few outlier marketing attempts that fell on the face.
In spite of that, this is a great book to read if you are looking for inspiration on starting/changing your marketing efforts in a new direction. Examples mentioned in this book will enable you to think of unique methods applicable to your industry and marketing medium. So this book is a must read for any marketer/business owner.
Be bold. Be different. And read this book 🙂 You can buy this book online from Amazon.